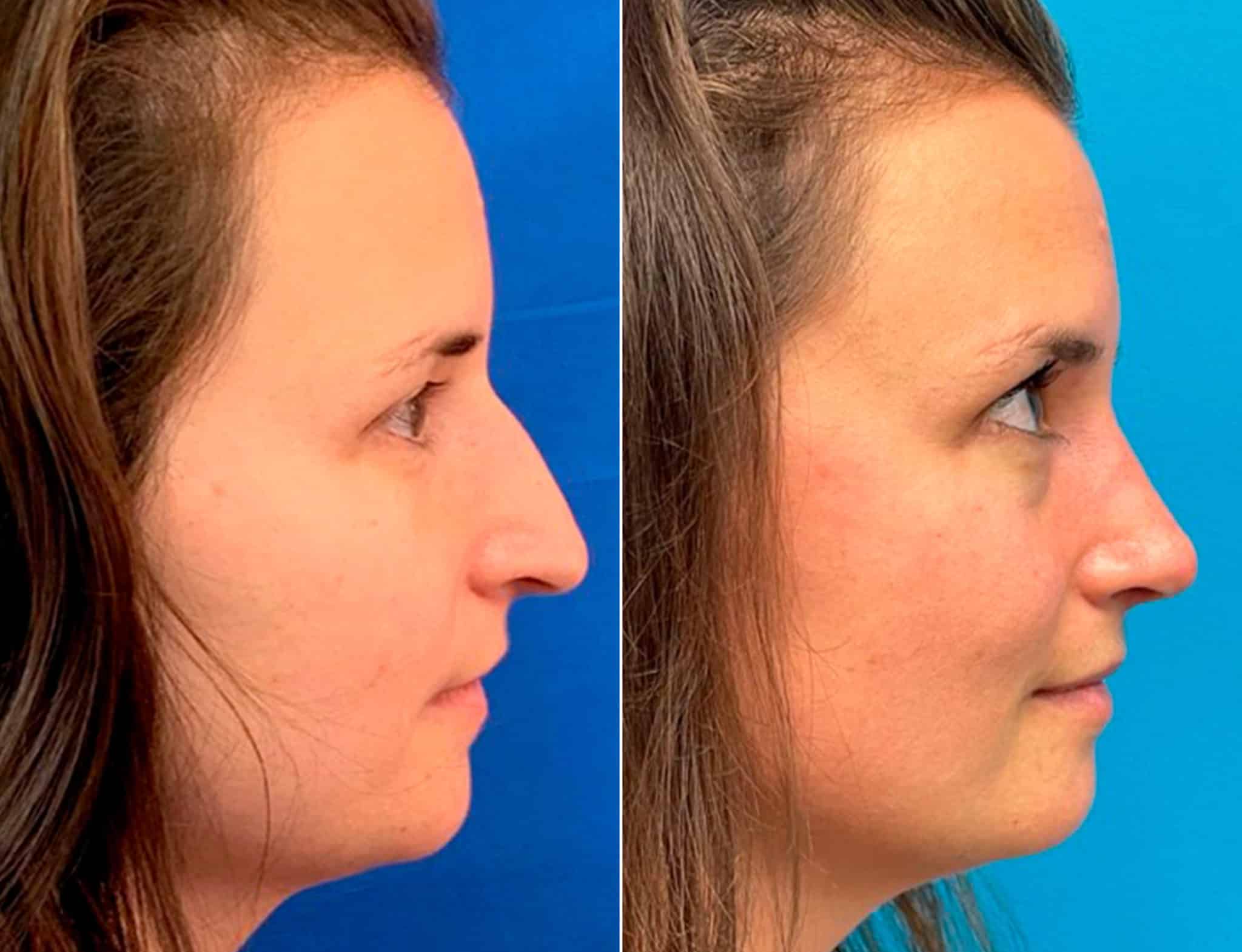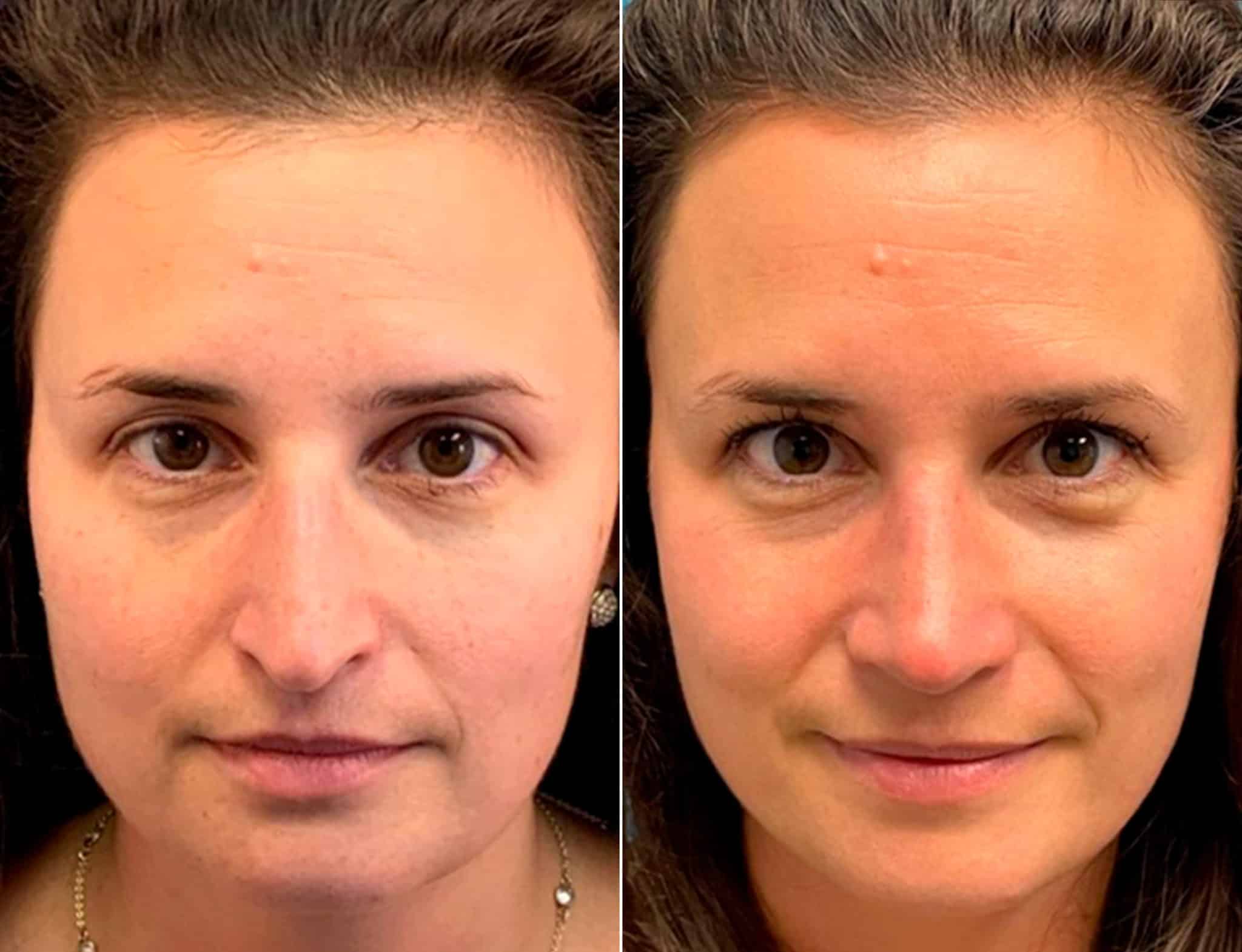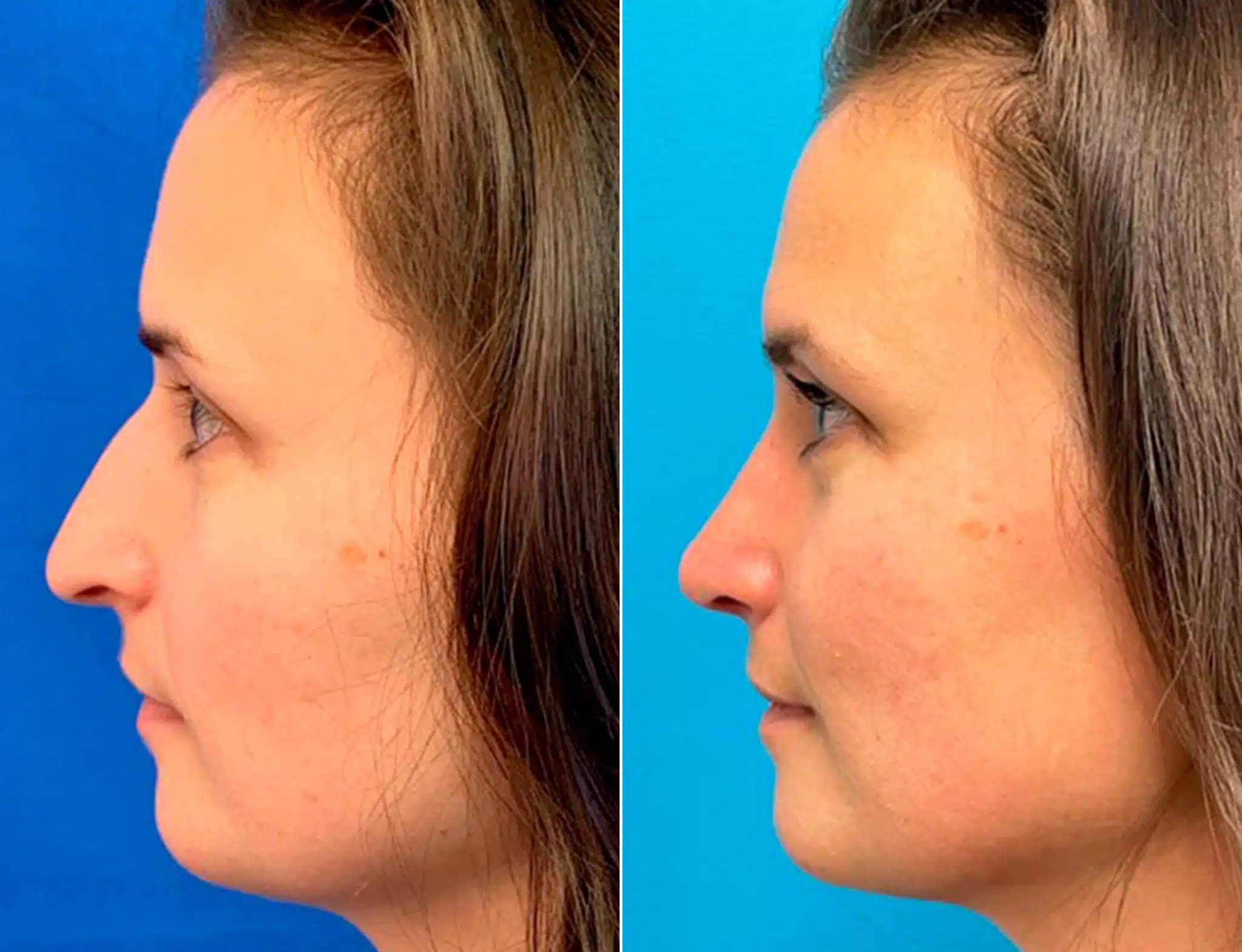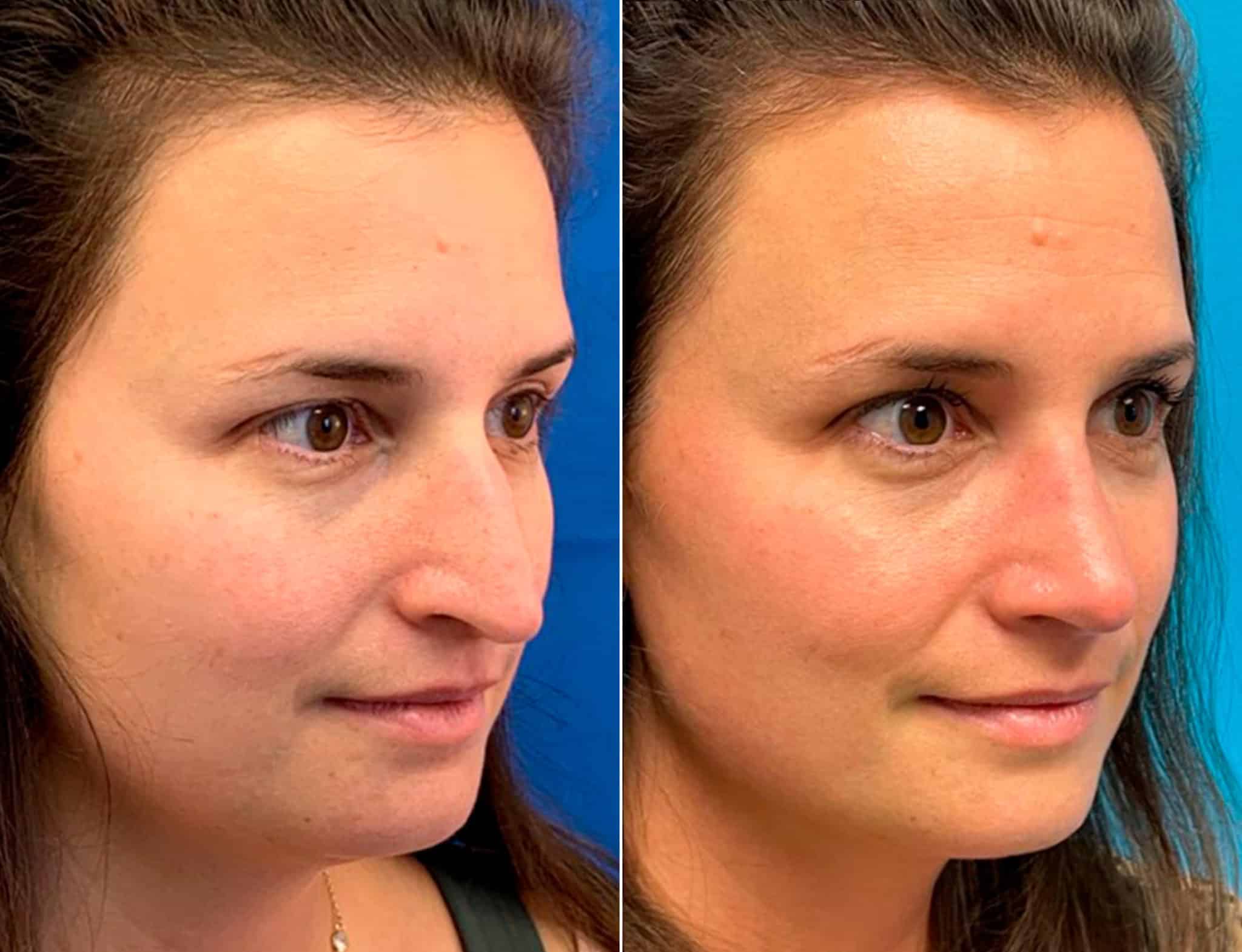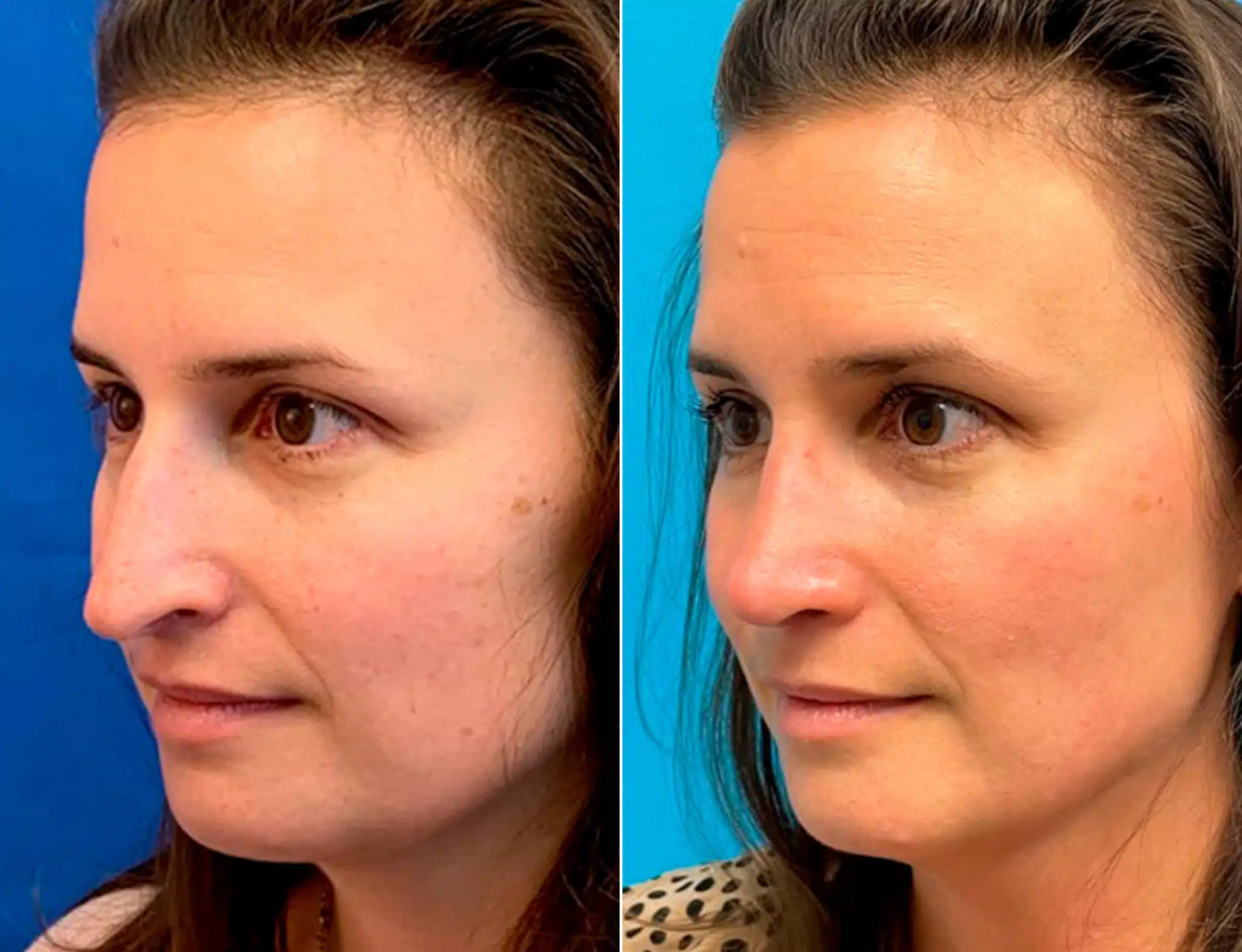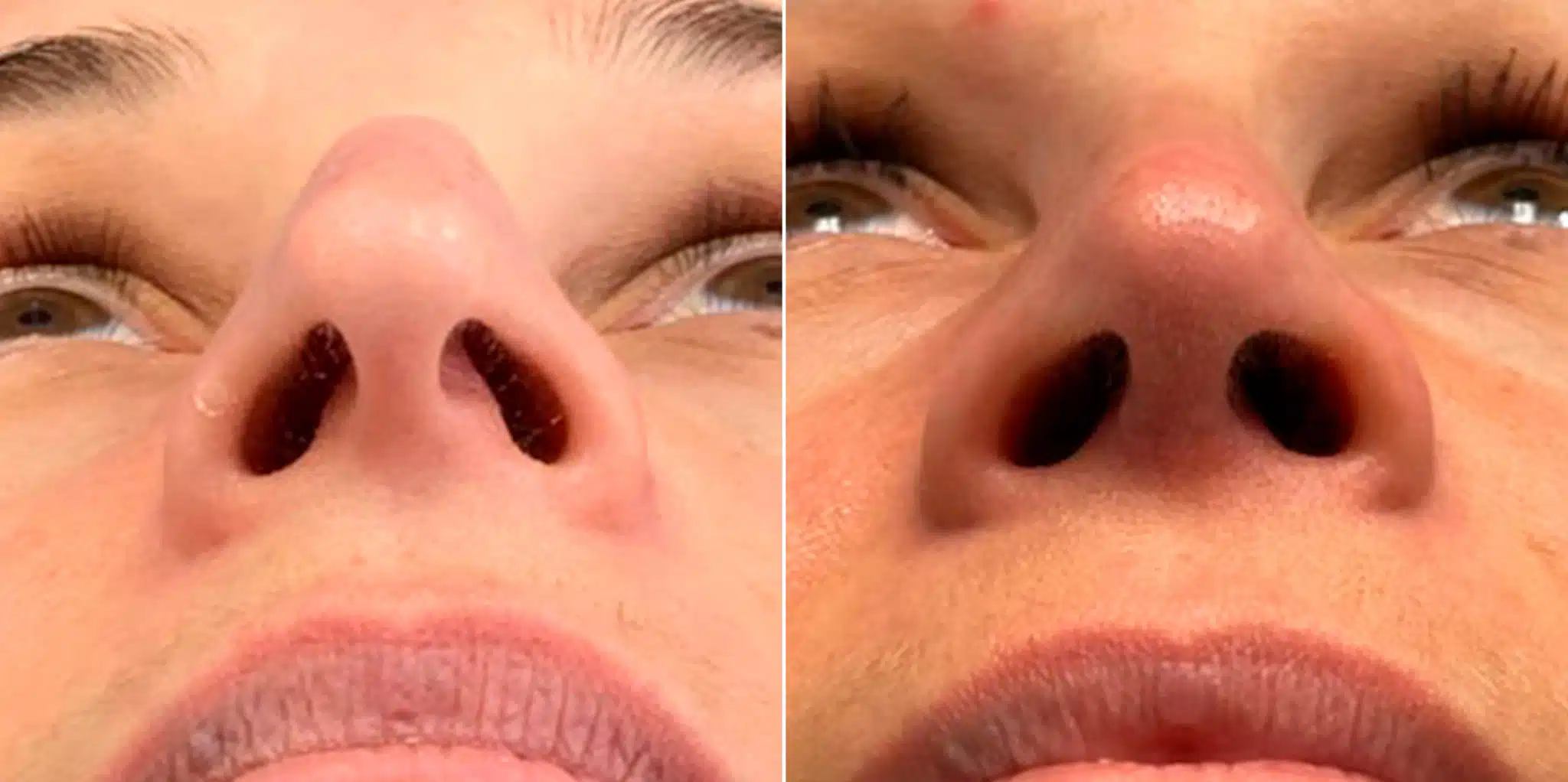 Patient Info
Procedure Description:
A while back we posted this patient's 2 month postop photos. She stopped in recently, 8 months after surgery. She has a beautiful, feminine and natural looking nose. She has healed great, she looks great!
Her quote: "best decision I ever made in my life!"
* All patients are unique and individual results may vary.
Surgeon
Daniel G. Becker, MD
Physician
Location
United States, NJ, Sewell, 570 Egg Harbor Road Suite B-2, 08080
856-589-NOSE (6673)