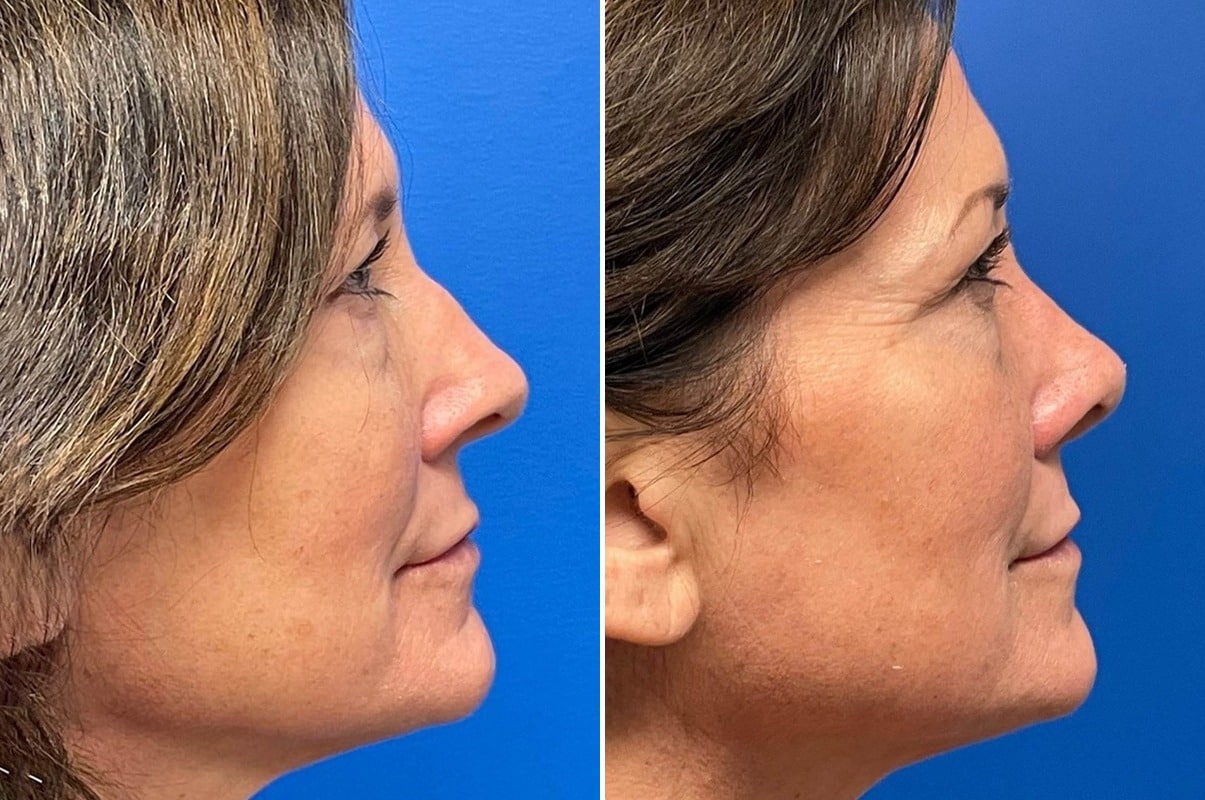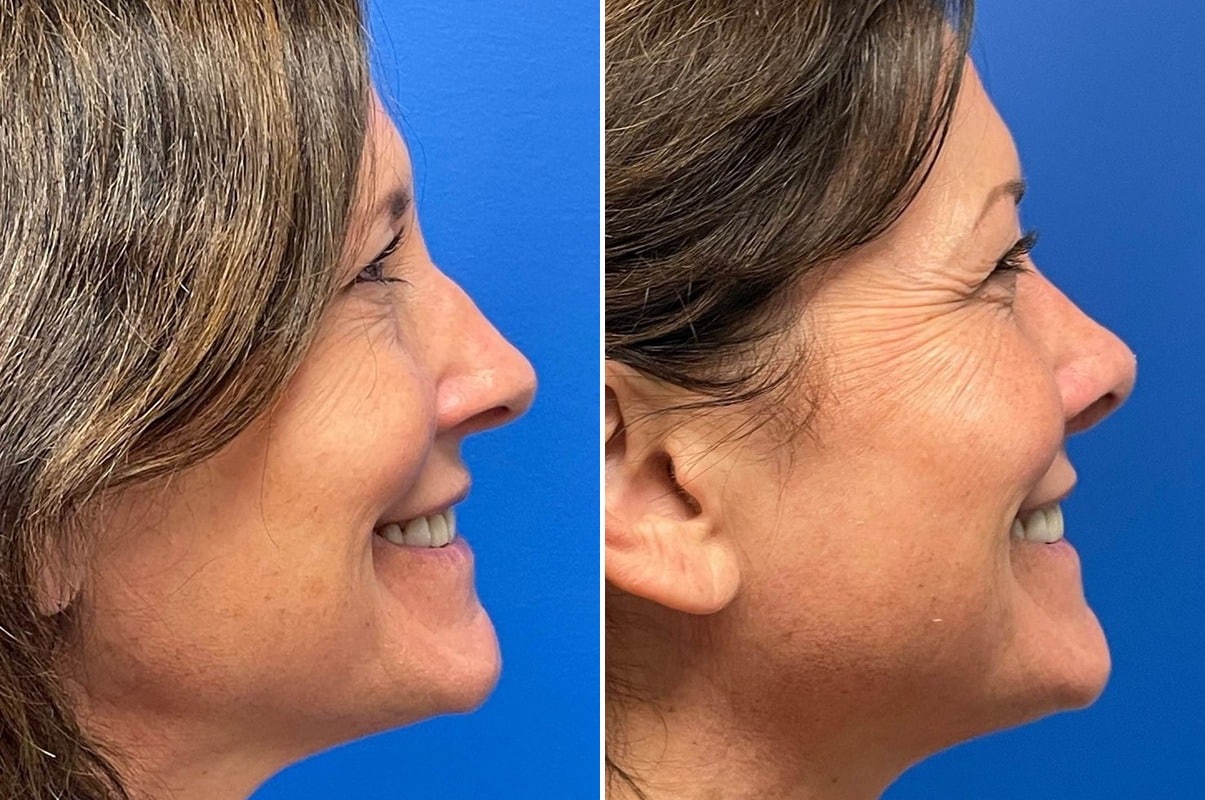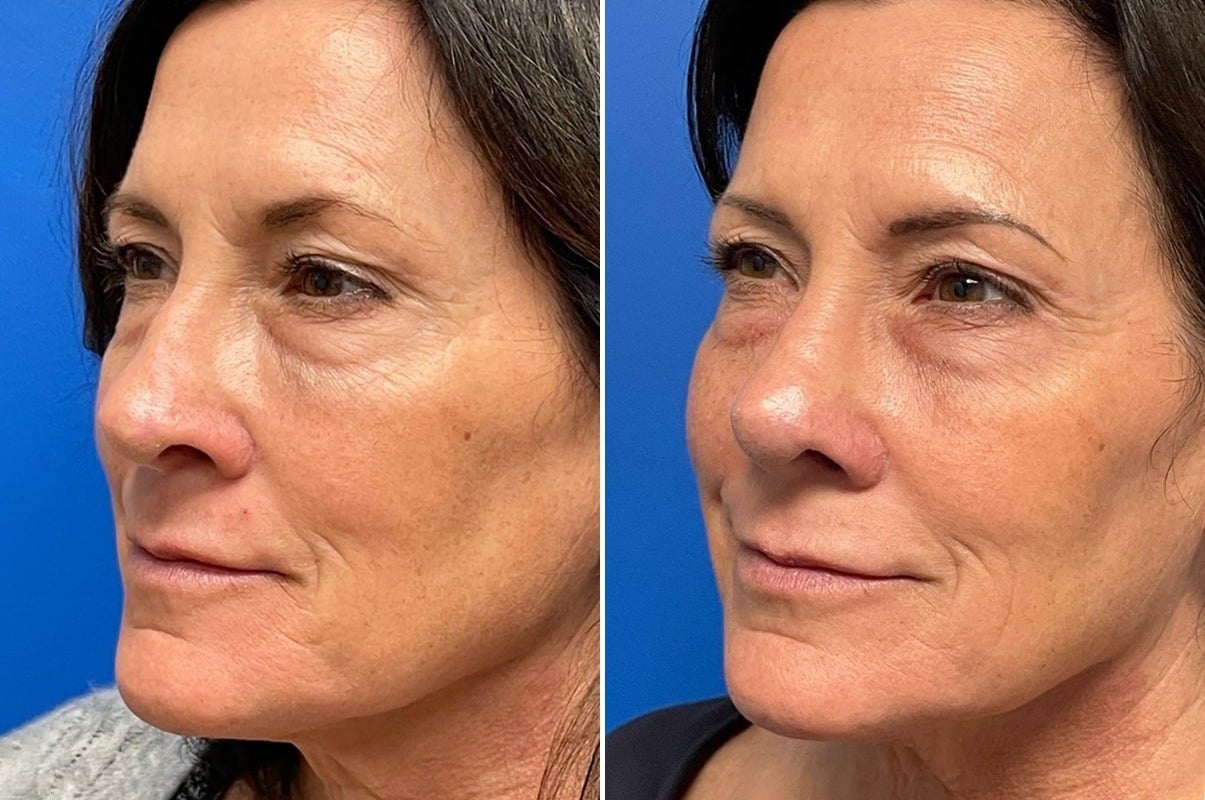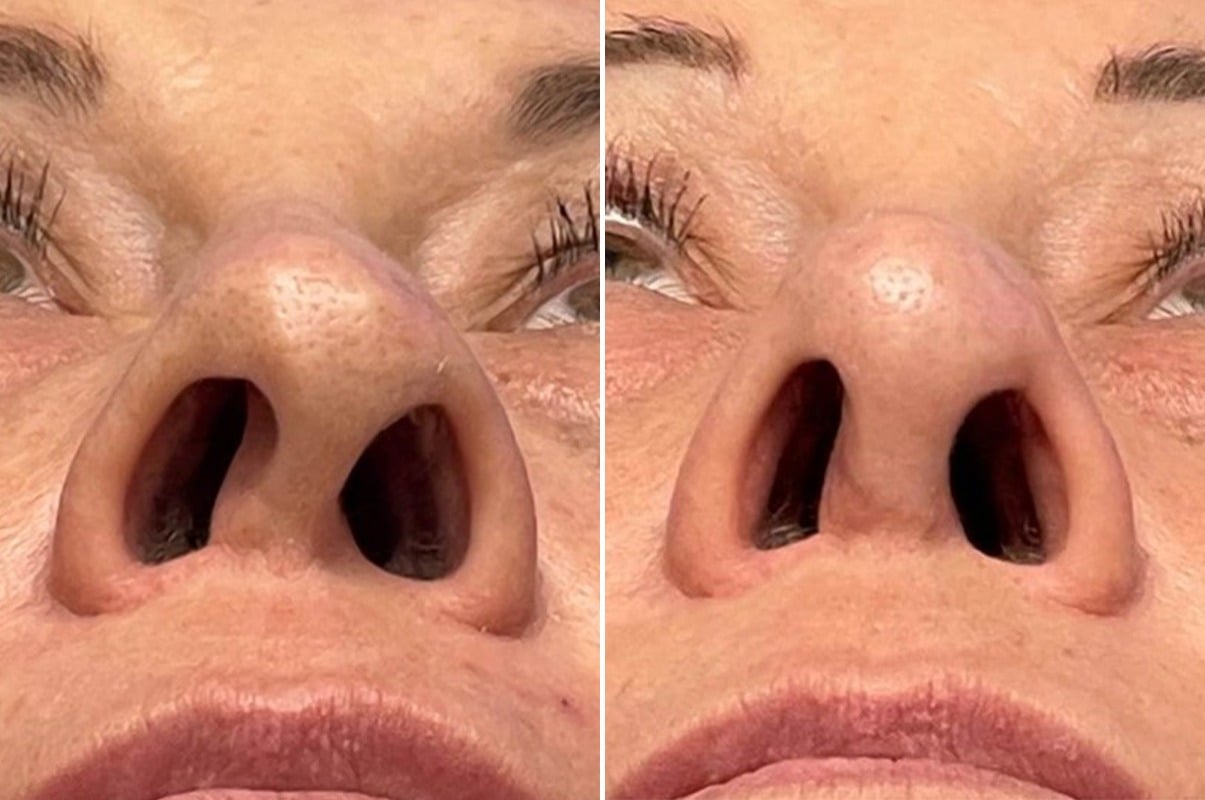 Patient Info
Procedure Description:
This patient had a rhinoplasty elsewhere. She was unhappy with the twist of her nose, the bulbous tip, the size of her nose, and the nasal bump. Plus, she could not breathe through her nose.  At 6 months, she is already thrilled with her breathing and her appearance. And, she knows it should just get even better with time
* All patients are unique and individual results may vary.
Surgeon
Daniel G. Becker, MD
Physician
Location
United States, NJ, Sewell, 570 Egg Harbor Road Suite B-2, 08080
856-589-NOSE (6673)