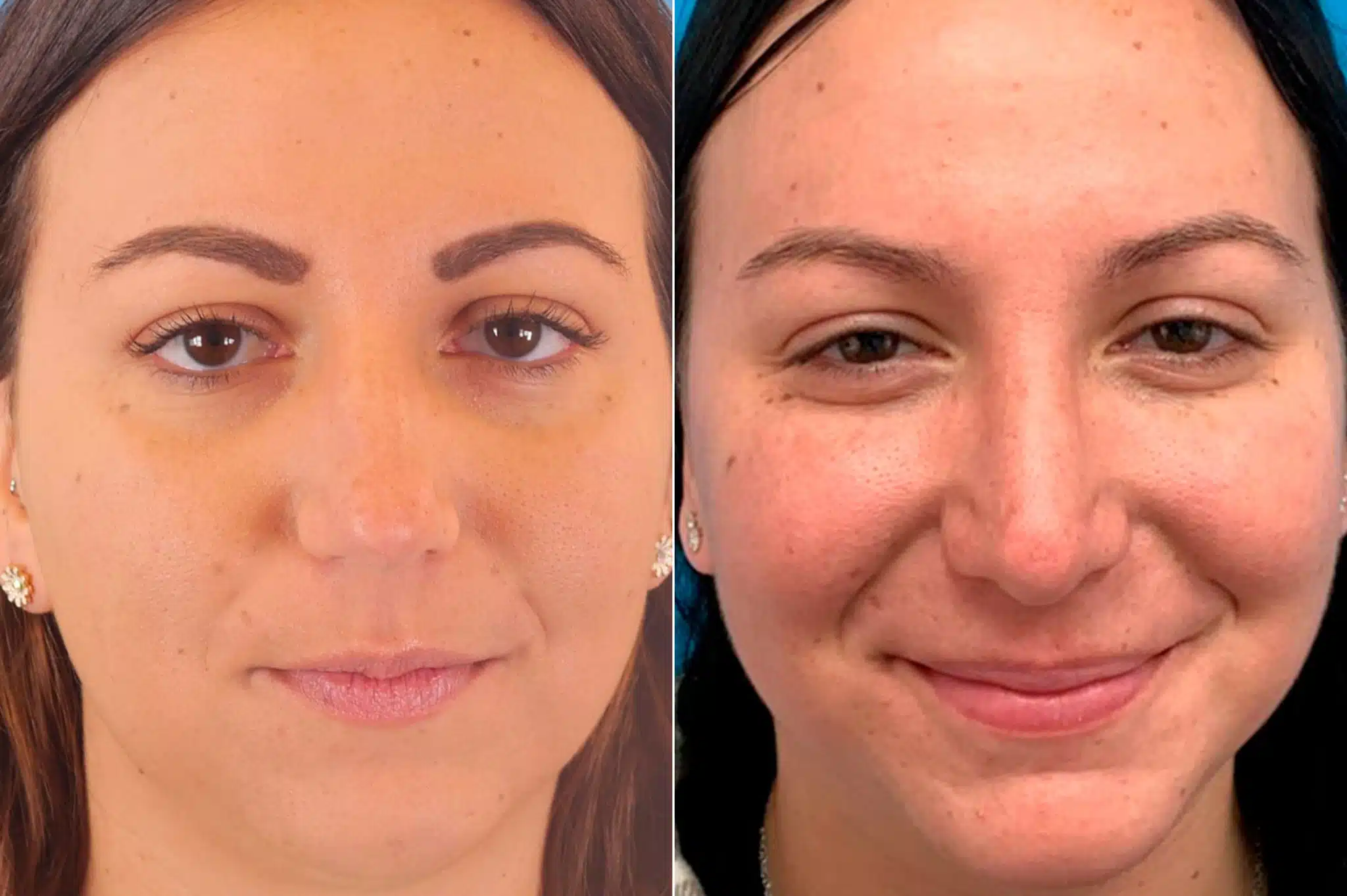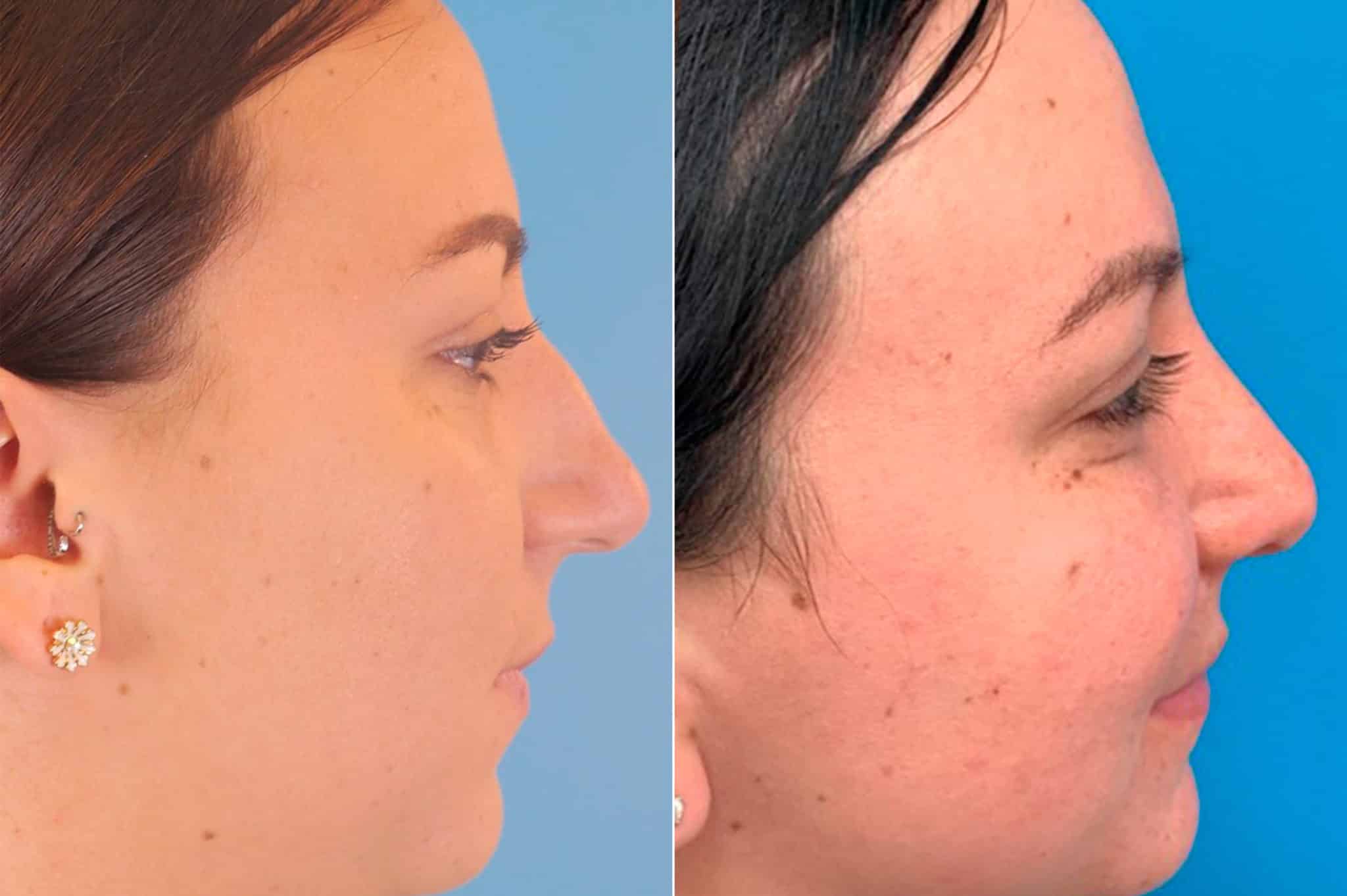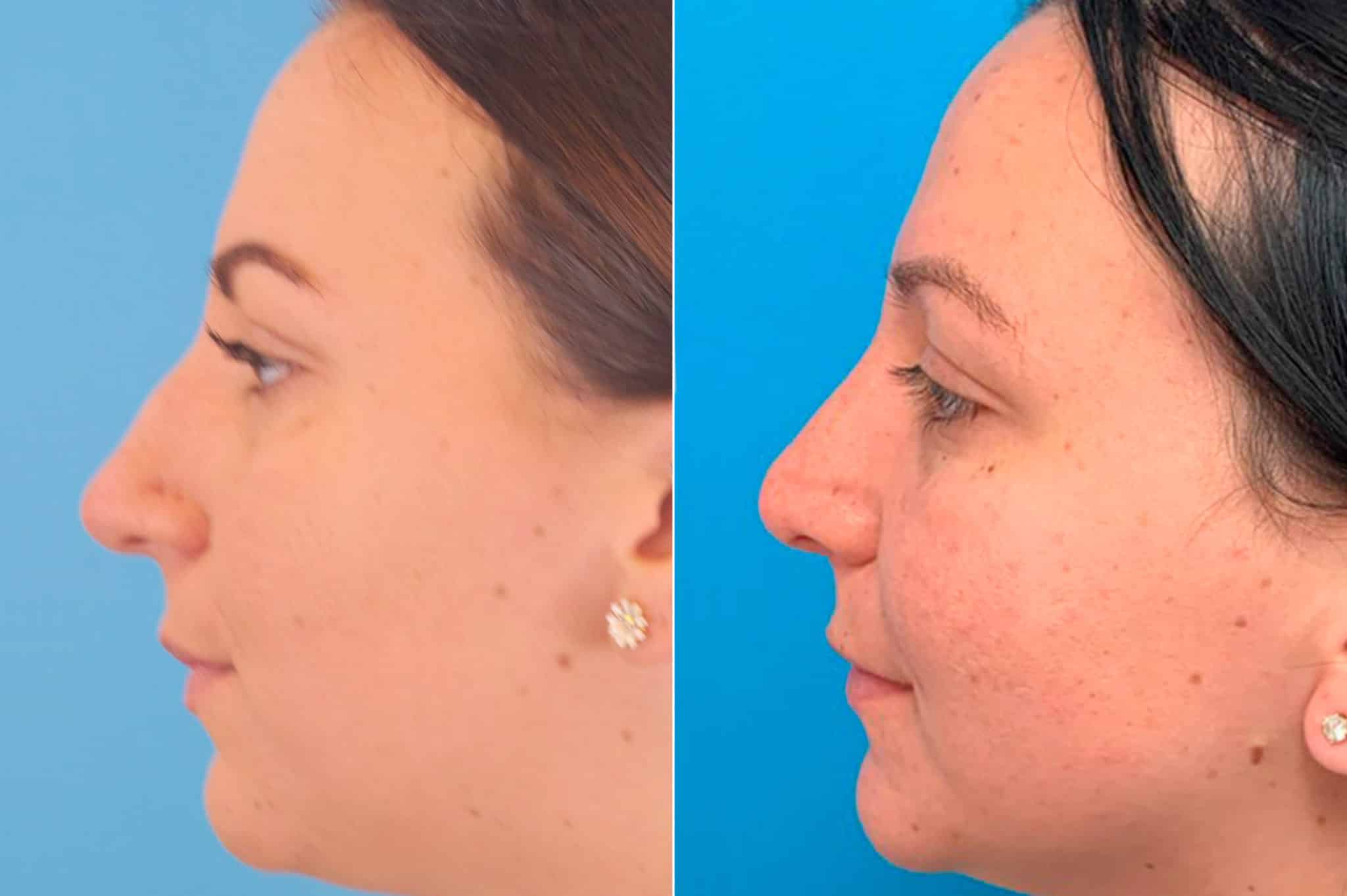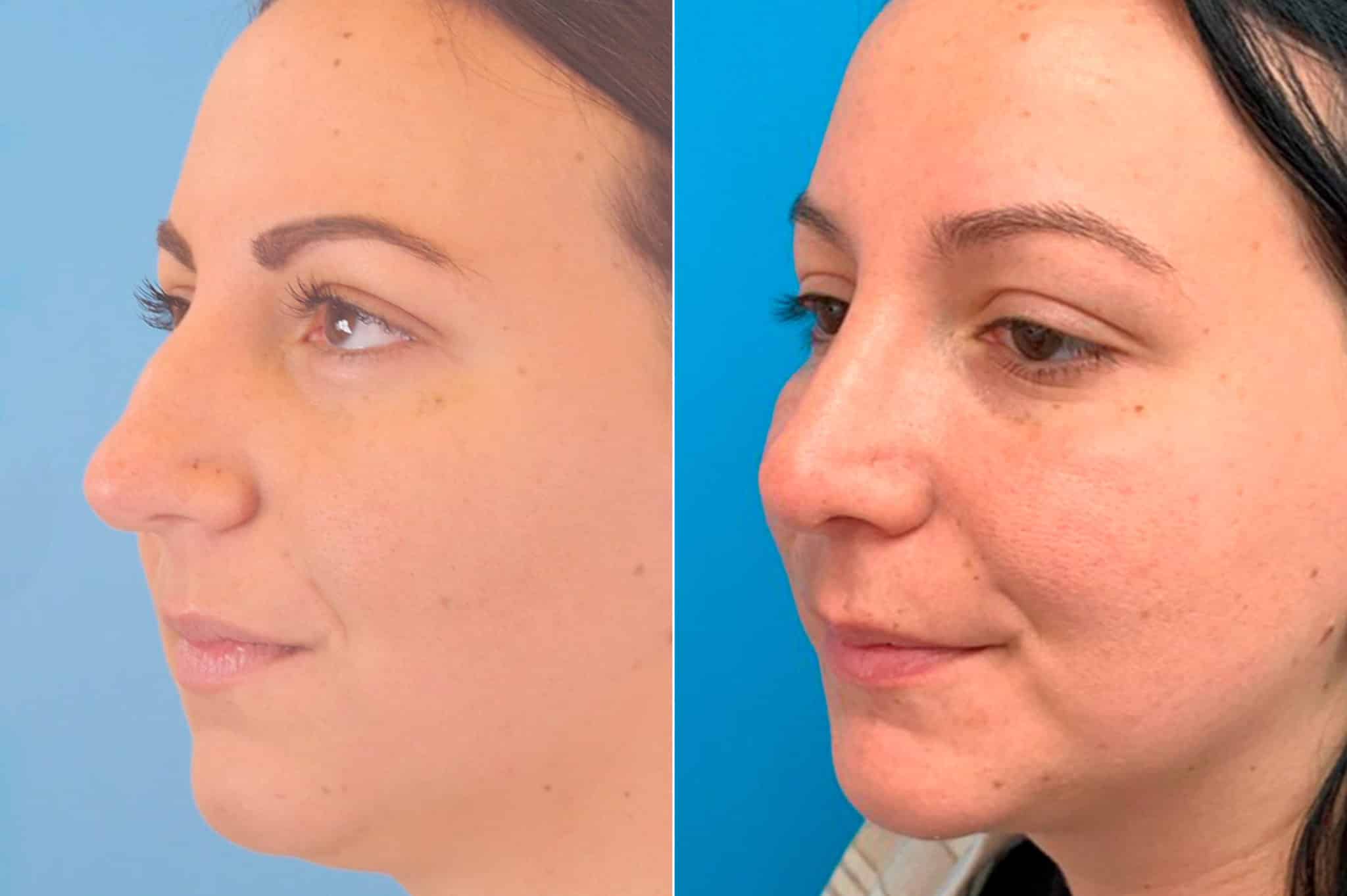 Patient Info
Procedure Description:
This patient is 2 years out from rhinoplasty
Before surgery she had a droopy nose, a bump, a bulbous tip, a twisted nose, and also nasal blockage. We made some really nice changes as you can see on the 2 year after photos
The front, angle and side views are fun to see. Be sure to also swipe to the end to see the important "base view." You can see the tip is more refined but also stronger, and you can really see the straightening that took place.
Also, look closely at this base view. Was this an open rhinoplasty or a "scarless" rhinoplasty? Or both?!
* All patients are unique and individual results may vary.
Surgeon
Daniel G. Becker, MD
Physician
Location
United States, NJ, Sewell, 570 Egg Harbor Road Suite B-2, 08080
856-589-NOSE (6673)