Ever wondered how a procedure like open rhinoplasty could enhance the look of your nose, but worried about potential scarring?
This in-depth article takes you through the process, from the initial consultation to the final recovery stages. The incision technique used in open rhinoplasty may result in visible scars, but don't panic, there are ways to manage it! Although the potential for scars exists, the numerous benefits of the procedure often make it the preferred choice for many seeking significant nasal transformations. Curious to know more? Keep reading!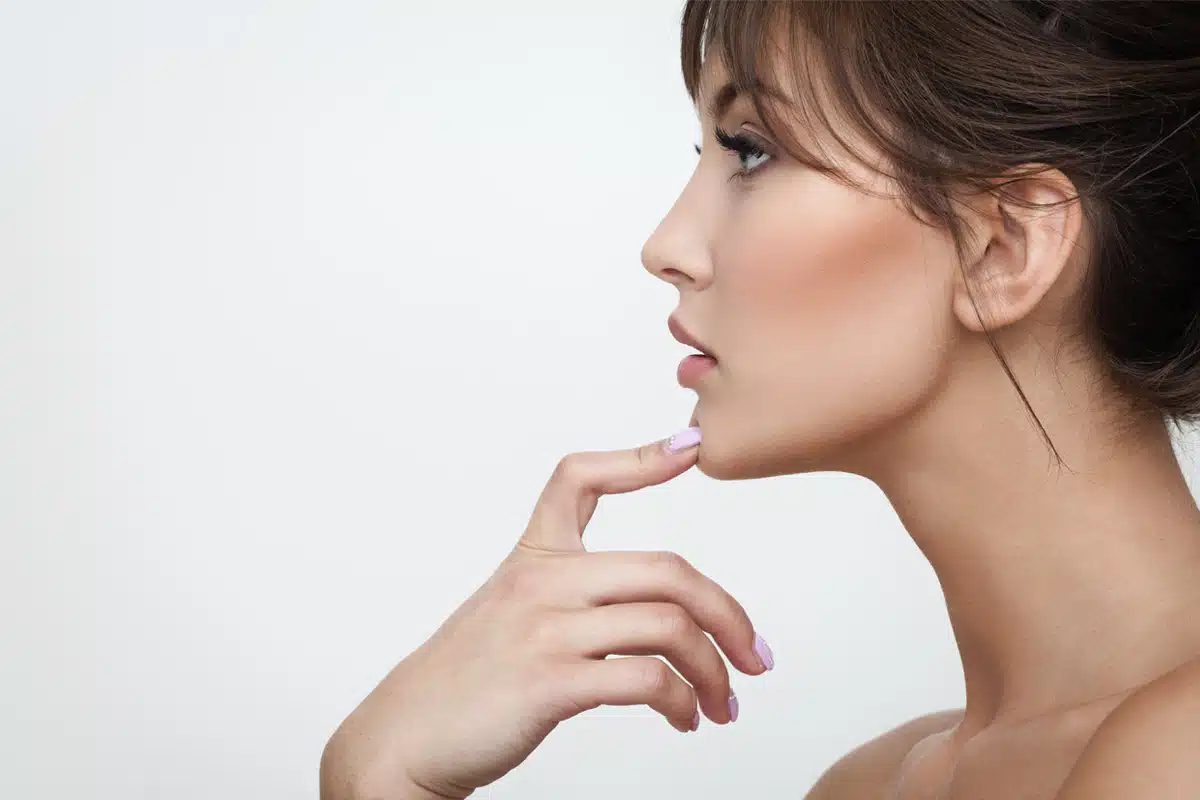 Understanding Open Rhinoplasty and Scarring
Open rhinoplasty is a plastic surgical procedure typically used for extensive reshaping of nasal bones or when precise work on the nasal tip is required. The surgeon makes a columellar incision, which is the tissue between the nostrils, giving a detailed view of the nasal structure. This invasive approach gives the surgeon better control but can result in potentially visible scars.
Open rhinoplasty can effectively address both functional and cosmetic nasal issues, making it a preferred choice despite potential scarring.
Going Through the Open Rhinoplasty Procedure
Open rhinoplasty procedures are performed by experienced surgeons who meticulously strategize and execute various techniques. First, incisions are made within the nasal area. We expose the nasal tissues and bones to allow complete visibility and greater precision. Next, the nasal bones are reshaped or repositioned according to the unique requirements, such as straightening crooked noses.
Blood supply is a critical concern during this phase. The surgeons ensure that it is not compromised during the procedure, thus promoting faster recovery. The open approach to rhinoplasty facilitates the surgeon's ability to precisely sculpt the nose to achieve the desired outcomes.
Unlike closed rhinoplasty, open rhinoplasty requires more time for swelling and bruising to subside due to the additional incision. However, the advantages it provides for complex cases far outweigh the minor setbacks regarding the recovery phase.
The goal of any rhinoplasty process and cosmetic surgery is to create a natural, attractive result that harmonizes with the rest of your face. With open rhinoplasty, the surgeons have a direct view of the nasal structures, which helps them perform more precise and detailed work.
Consulting with Your Surgeon Before Surgery
The consultation stage is a pivotal part of the New Jersey rhinoplasty process. This is when you and your rhinoplasty surgeon discuss your goals, evaluate your nose, and plan the surgery. Surgeons typically review key factors such as health history and desired aesthetic changes. Understanding these factors aids in tailoring a surgical plan that best satisfies the patient's expectations while maintaining a natural look.
During the consultation, the surgeon creates a comfortable environment for the patient to voice any concerns or questions about the different rhinoplasty techniques. It's essential to have the right rhinoplasty surgeon who supports you throughout your journey, from consultation to final post-op follow-up.
Pre-Surgery Preparation to Reduce the Risk of Excessive Scarring
One of the best ways to reduce the risk of excessive scar tissue from open rhinoplasty is to follow pre-surgery instructions given by your surgeon. Before getting surgery, a patient should avoid taking any medication that affects blood clotting, such as aspirin or ibuprofen. It's also important to abstain from smoking and drinking for at least two weeks leading up to surgery.
These simple steps are essential for mitigating the risk of excessive scarring or any other untoward complications. Additionally, follow a balanced diet and get adequate rest prior to your rhinoplasty procedure for best outcomes.
Caring for Your Scar After Surgery
After a rhinoplasty procedure, the recovery period typically lasts for approximately three to six months.
During this time, the healing process will be gradual and can vary depending on the individual's health and the surgeon's operating technique. In the first few weeks after surgery, you may notice swelling, bruising, and discomfort.
These symptoms gradually decrease, but minor swelling may persist for several months. Surgeons usually recommend patiently waiting to fully appreciate the final shape of the nose during this recovery stage. With time, the healing process makes the nose more natural.
Cleaning and Dressing of the Wound Site
As a patient, taking additional care during your recovery period is crucial in the prevention of infection and complications. Always follow advice from a facial plastic surgeon as they are well-versed in effective scar care. This could involve ensuring that your nasal passages are kept clean and free from bacteria, especially if the surgery involves this area.
Refrain from touching your face unnecessarily as your hands carry a multitude of bacteria. Surgeons' instructions often include using specific creams and ointments to keep the scar area moist and aid its healing. Your facial plastic surgeon will likely provide you with a complete guide on how to care for your incisions during recovery.
Regularly changing your dressings and practicing good hygiene prevent infection and minimize scar formation. Be mindful of the cleaning agents you use on your open rhinoplasty scar. While gentle cleansers should always be used, harsh chemicals and astringents should be avoided. It is best to stick to mild soap or cleansers specifically designed for facial skin and scars. Be sure to rinse well and then pat the area dry with a clean towel.
Medication and Pain Management Options
After an open rhinoplasty New Jersey, your surgeon will likely prescribe you medications to help manage pain and discomfort during your recovery period. The most common types of medication prescribed are non-steroidal anti-inflammatory drugs (NSAIDs), such as ibuprofen or acetaminophen. These medications help reduce swelling and inflammation. Your doctor may also prescribe antibiotics to help prevent infection.
In addition, your doctor may recommend over-the-counter creams to reduce the appearance of scars. Some of these products contain silicone, which is known to reduce the risk of scarring. Make sure to speak with your surgeon about any medications or topical treatments you are considering, as some may not be recommended for use after surgery.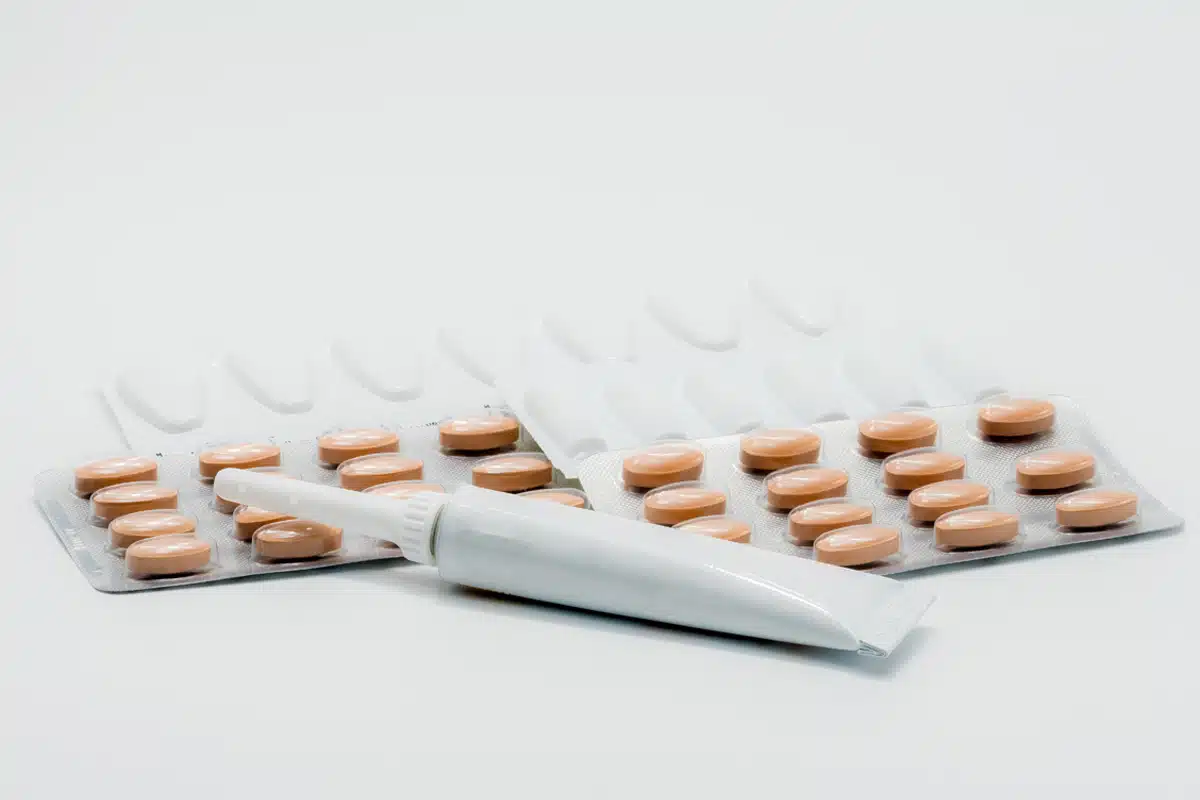 Avoiding Direct Sun Exposure and Hard Activities
Regular, moderate activities can help improve your blood circulation, which can expedite skin healing techniques. However, remember that overexposure to the sun can delay the healing process. You should protect your skin by using sunscreen or covering it with attire. This also helps in preventing your scar from darkening.
Massage Therapy for Scar Tissue
Massage therapy is a great way to help treat scar tissue that forms after open rhinoplasty surgery. Massage helps to break up the fibrous scar tissue and improve blood flow, which can speed up the healing process. It can also reduce inflammation and pain associated with scarring. It's important to start massaging the area after the nose job New Jersey, as this will help the skin heal properly and reduce scarring.
Nutritional Supplements and Diet
It's crucial to maintain a healthy diet with adequate amounts of vitamins A, C, and E to support healing. Eating foods high in omega-3 fatty acids can also help reduce the appearance of scars by promoting collagen production. Finally, drinking lots of water helps keep your skin hydrated and healthy while aiding in the healing process.
Monitoring Your Progress
Monitoring the healing process is an essential phase of post-surgery care. Meeting your surgeon regularly, typically weeks after surgery, ensures the well-being of the patient. During these check-ups, surgeons assess the recovery and provide valuable insights to improve the patient's healing process.
In the first 3-6 months, you will have frequent appointments, which will lessen over time. This continuous monitoring and adjusting of treatment, according to the patient's response, is a crucial part of the healing process, leading to faster recovery.
Potential Complications From Open Rhinoplasty Scarring
External scarring from an open rhinoplasty procedure can affect the aesthetic appearance of the nose. Scarring may cause the surrounding connective tissue to grow abnormally, leading to breathing difficulties and other functional issues that might require a second procedure.
Hypertrophic scars are common after open rhinoplasty surgeries. They are raised and red scars that can be caused by genetic predisposition or excessive scar tissue formation. Sometimes, additional treatments like steroid injections or laser therapy may be needed for hypertrophic scars. However, if the scarring is minor and doesn't affect breathing, it can be managed by following care instructions and maintaining good hygiene.
When to Seek Medical Attention Regarding Your Open Rhinoplasty Scar
It is important to monitor your open rhinoplasty scar for any signs of infection. These can include redness, swelling, warmth, or tenderness in the area surrounding the scar. If you experience any of these symptoms, it is essential to contact your doctor immediately as they may require medical attention. It's also important to pay attention to any sudden changes in skin color around the scar, as this could be a sign of an underlying issue.
Treatments for Rhinoplasty Scars
Once an open rhinoplasty patient has healed, they may still be left with a visible scar. Fortunately, there are a few options to help reduce the appearance of the scar. Laser treatments and chemical peels can help remove old scars and reduce discoloration. In addition, fillers can help plump out the skin and reduce the appearance of scarring. Your doctor can recommend which treatment is best for your individual case.
Revision rhinoplasty can be necessary for those who experience excess scar tissue after their initial open rhinoplasty procedure. During revision rhinoplasty, the surgeon may remove scar tissue, reduce raised borders and ridges, and refine the overall shape of the nose. This will help to improve symmetry and reduce noticeable scars that may remain.
Consult with an Experienced Surgeon
If you're considering an open rhinoplasty, it's important to discuss proper care and management of scars with your doctor. Dr. Becker is an experienced surgeon in the field of facial plastic surgery with extensive experience in open rhinoplasty. He can help you understand the best ways to care for your scar and ensure successful healing. Schedule an appointment with Dr. Becker today to learn more about how he can help you achieve your desired results!